Foresight LIMSL Singapore Pte Ltd provides independent captive insurance consulting, feasibility study, redomestication (transfer) and management services to companies wishing to establish a captive insurance operation in Singapore.
Foresight LIMSL Singapore Pte Ltd management and staff have experience in the formation of captive insurance companies for Japanese corporations and other Southeast Asian corporations in all major captive domiciles, including Singapore, Malaysia, Micronesia and Hawaii.
Please contact us if you have any questions regarding us, captive insurance or Singapore. We look forward to an opportunity to work with you.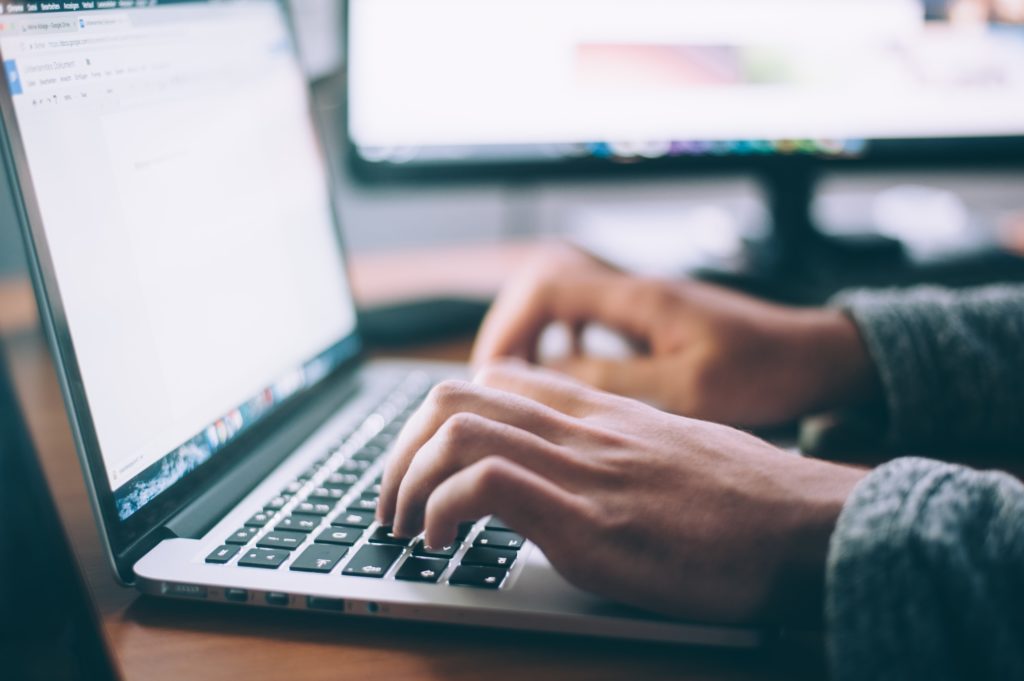 Our Services
Foresight LIMSL Singapore Pte Ltd offers a wide range of independent captive management, consulting and feasibility study services. We value and pursue depth of knowledge of the Singapore domicile by maintaining close communication with the Singapore regulatory authorities and provide our clients with creative and practical recommendations, approaches, and solutions through familiarity with their needs.
FEASIBILITY STUDY FOR NEW CAPTIVE FORMATION
• Identifying the company's objectives
• Establish the criteria for captive formation
• Analysis of the existing insurance program including premium volume, loss and spread of risk
• Pro-forma financial statement preparation
• Support for decision making
CAPTIVE ESTABLISHMENT
• Preparation of business plan and captive application to MAS
• Explanation to MAS to obtain captive license
• Arrangement of service providers such as corporate secretary, tax service provider, auditor and bank
MANAGEMENT OF CAPTIVE INSURANCE COMPANY
• Financial Statement at financial closing
• Monthly and/or Quarterly Financial statement preparation
• Ensuring audited financials are completed timely
• Statutory Reporting to MAS
• Ensuring the captive complies with its captive application and business plan
• Filing for any changes in application and business plan with MAS
• Other related services
REGULATORY COMPLIANCE
• Regulatory compliance with captive insurance related statutes
• Regulatory compliance with captive insurance related administrative rules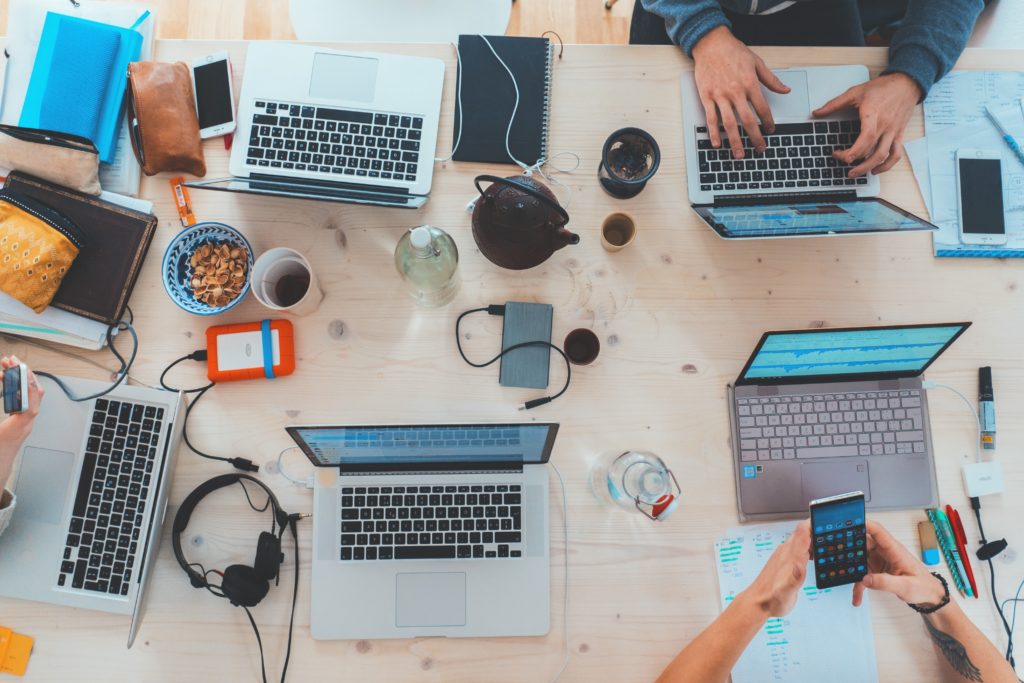 Our team
Kenichiro Hamada
Director
Mr. Hamada holds ARM (Associate in Risk Management), MBA (Finance Major, George Washington University), Small and Medium Enterprise Management Consultant, CFP (Certified Financial Planner).
In 1975, Mr. Hamada graduated from Hitotsubashi University, and joined Yasuda Fire & Marine Insurance (currently Sompo Japan Nipponkoa Insurance).
In 2000, he was appointed President of SINSER Japan Ltd.
In 2005, he established Foresight Management Co., Ltd.
In 2006, he was appointed CEO of Willis Consulting K.K. (part of Willis Towers Watson group).
In 2009, Mr. Hamada established Micronesia Insurance Management Co Ltd (MIMC) . He is highly regarded in risk management consulting and captive advice.
Hirotaka Kojima
Director
Mr. Kojima began his career at PricewaterhouseCoopers Aarata LLC (PwC) as an audit and assurance professional for global companies in a wide range of industries, covering financial statement audit and financial reporting advisory functions. After 6 years at PwC, Mr. Kojima joined Amazon Japan as a financial analyst specializing in business strategy, investment effectiveness analysis and data tracking.
Following Amazon Japan, Mr. Kojima worked at a major Japanese trading company as a specialist in reinsurance broking and captive insurance operations for overseas construction risks, international logistics and special risks. During his time at the trading company, Mr. Kojima designed mid and long-term strategies for captives from capital and financial management perspectives.
Mr. Kojima is a graduate of Nagoya University School of Agricultural Sciences and holds a BA in Environmental Resources Science.
Derren Teo
Director
Mr. Derren Teo is the founder and managing director of Blackbridge Services (Asia Pacific) Pte Ltd., Singapore's first home grown insurance plan designer and third party administrator. Mr. Teo brings with him over 10 years of experience in the Singapore general insurance industry, covering claims, underwriting, business development, third party administration and risk management. He has worked at leading global insurance companies including QBE, AIG and MSIG.
Eisuke Kawano
Director
Mr. Kawano is a U.S. Certified Public Accountant. He joined the MIMC in July 2011.
Between 2005 and 2007, Mr. Kawano was Risk Analyst at Willis Consulting (part of Willis Towers Watson group) in the risk management consulting and captive management practices. At Willis he established global insurance programs and captive companies for a freight forwarder and a film and precision chemicals manufacturer. Between 2007 and 2011, Mr. Kawano was Assistant Manager at Sompo Japan Insurance Company of Europe Ltd.
Mr. Kawano holds a BA in Geography and an MSc in Environmental Policy from the University of Oxford, and is a Diploma Member of the UK Chartered Insurance Institute.
Contact us
Our Location
48A Smith Street, Singapore 058957